ARCHIVE - MY YOUNGER DAYS
Hi - here are some pictures of me when I was young.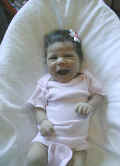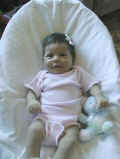 I was 2 1/2 months old here in June and someday I plan to play with ALL my Grandma's dolls - and a few special Teddy Bears, too. I like Teddy Bears!!! Don't you???!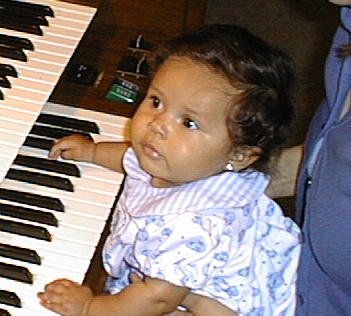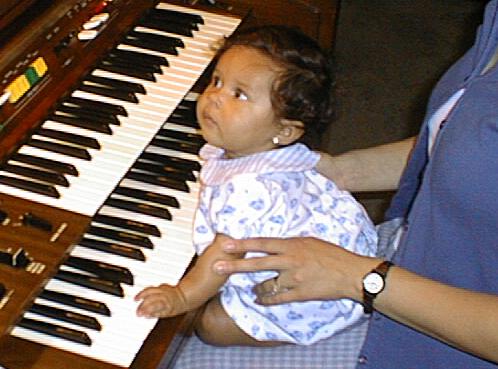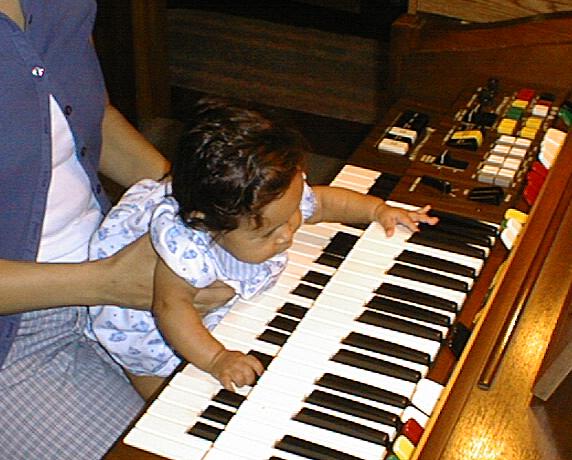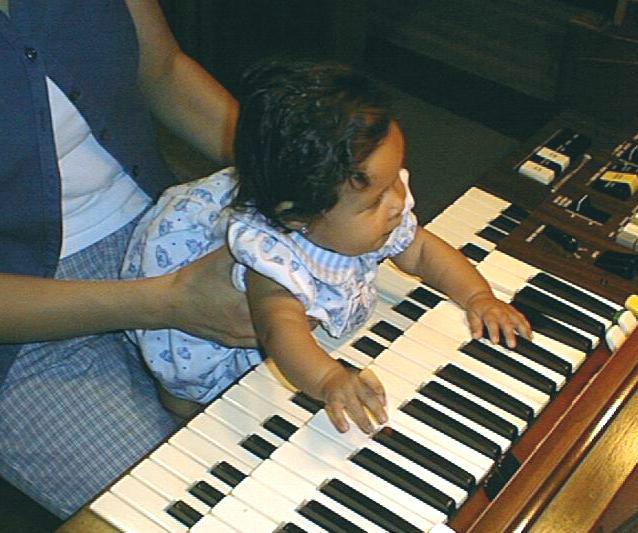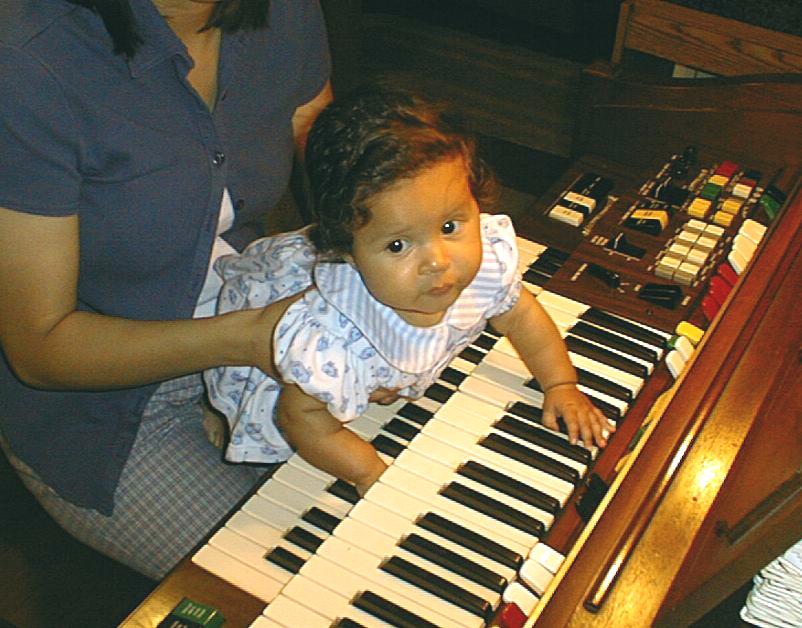 And, here's some pictures taken August 25th - I'm 4 1/2 months old. And, see, I'm REAL talented now (well, with a LITTLE help from Mommy.).








Click for Bigger Shots - cuz I'm a WHOLE 5 1/2 months old!!!
Christmastime 2000 - 8 1/2 months old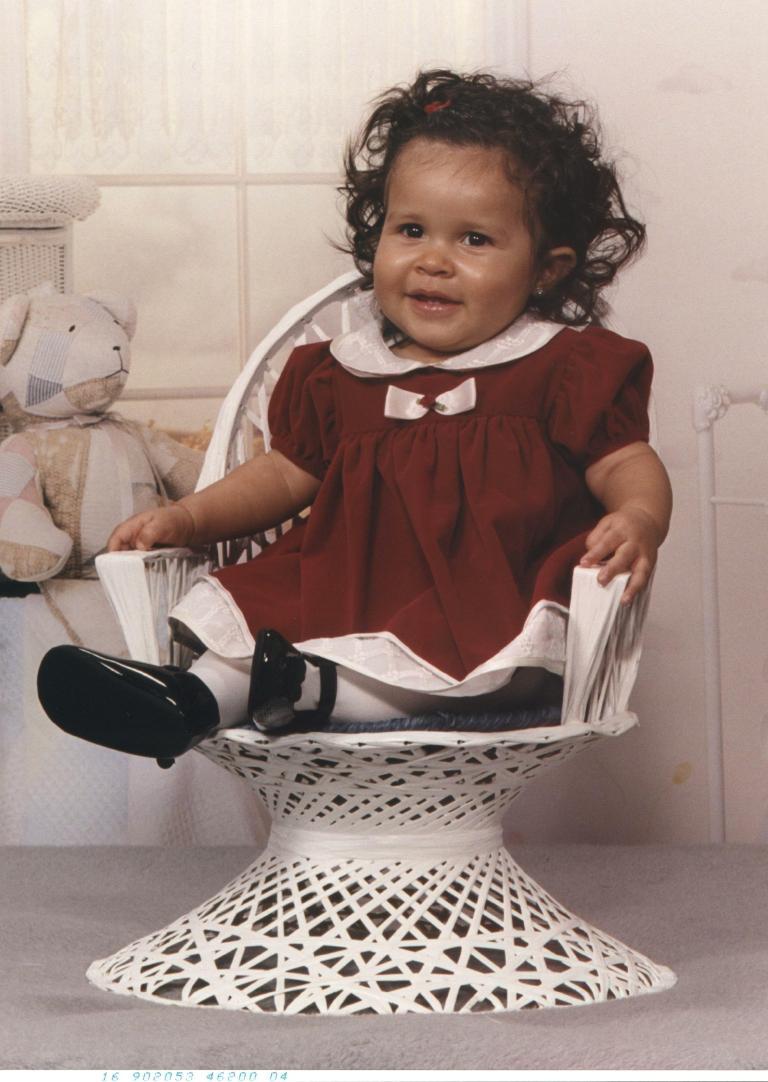 I am with Grandma Lewis above.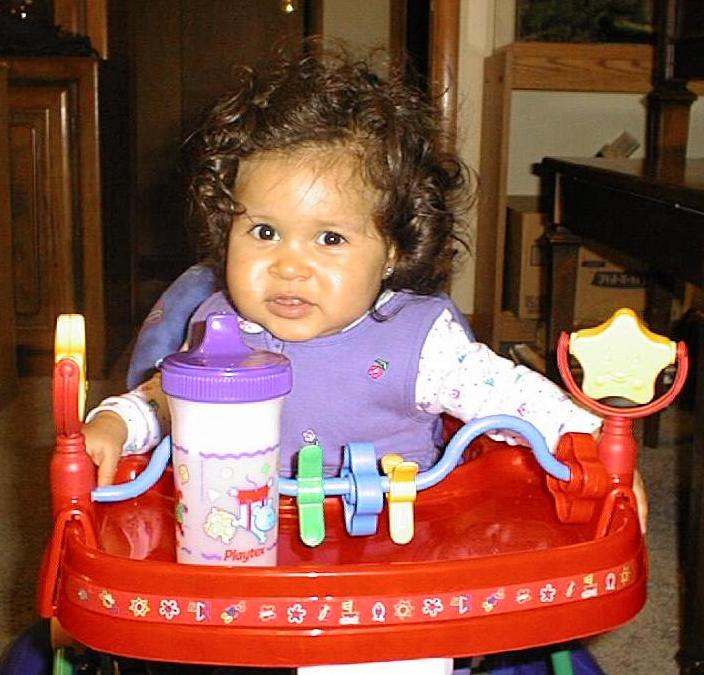 February 10, 2000 10 months old

June 2001 - 14 months old
Mayra and Kailina
Jason and Kailina
Fourth of July
July 2001 - 15 months old